UPDATE:  MMM has moved!
We're still in the Cabot Mill / Ft. Andross building in Brunswick, so the same beautiful acoustic and visual aesthetic that MMM is famous for remains – there's just more of it in our new, larger space!!
Stay tuned for updated pics.  In the meantime, the slideshow below of the old space, still represents the wonderful atmosphere and "vibe" of Maine Music Mill.
---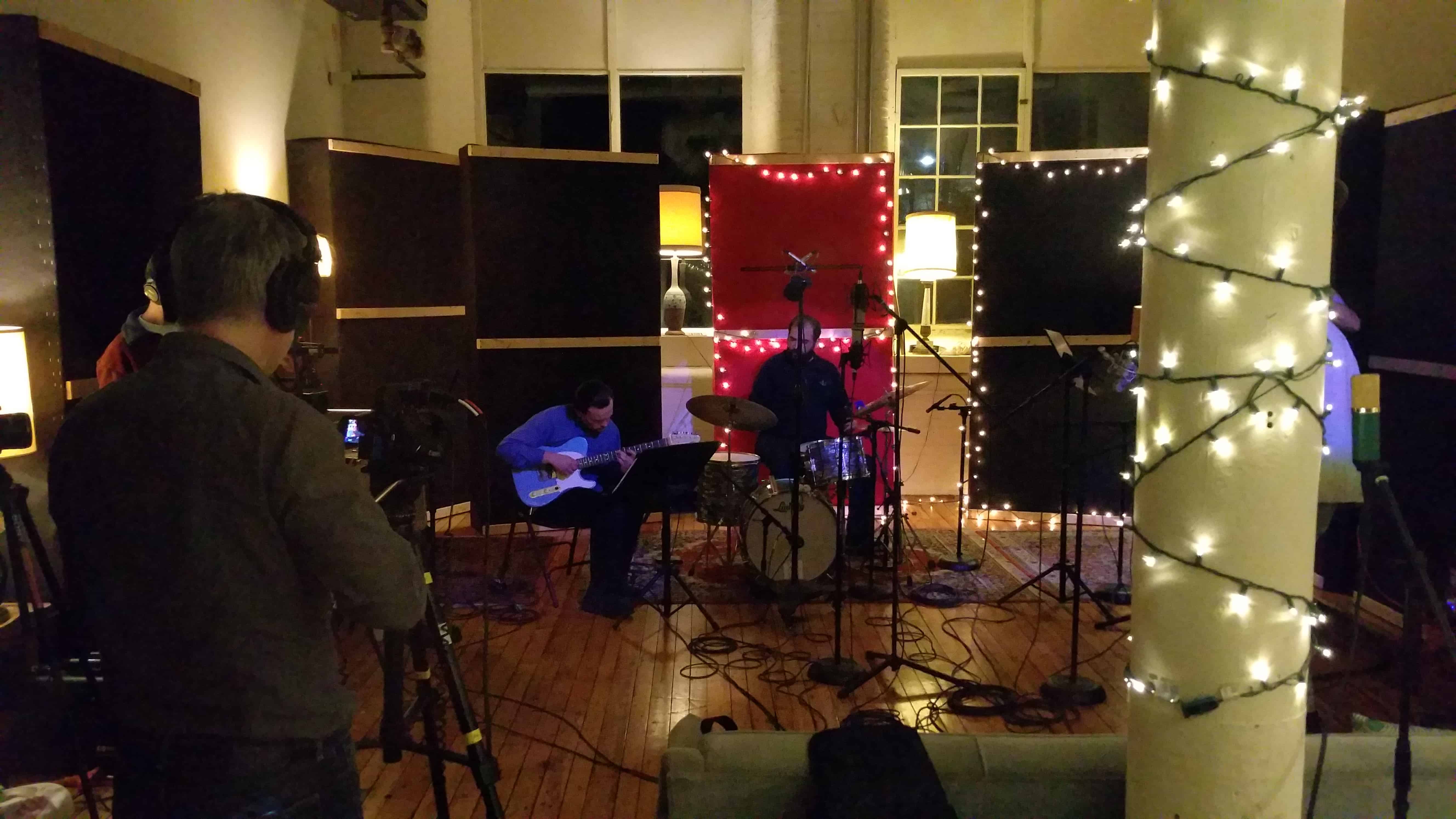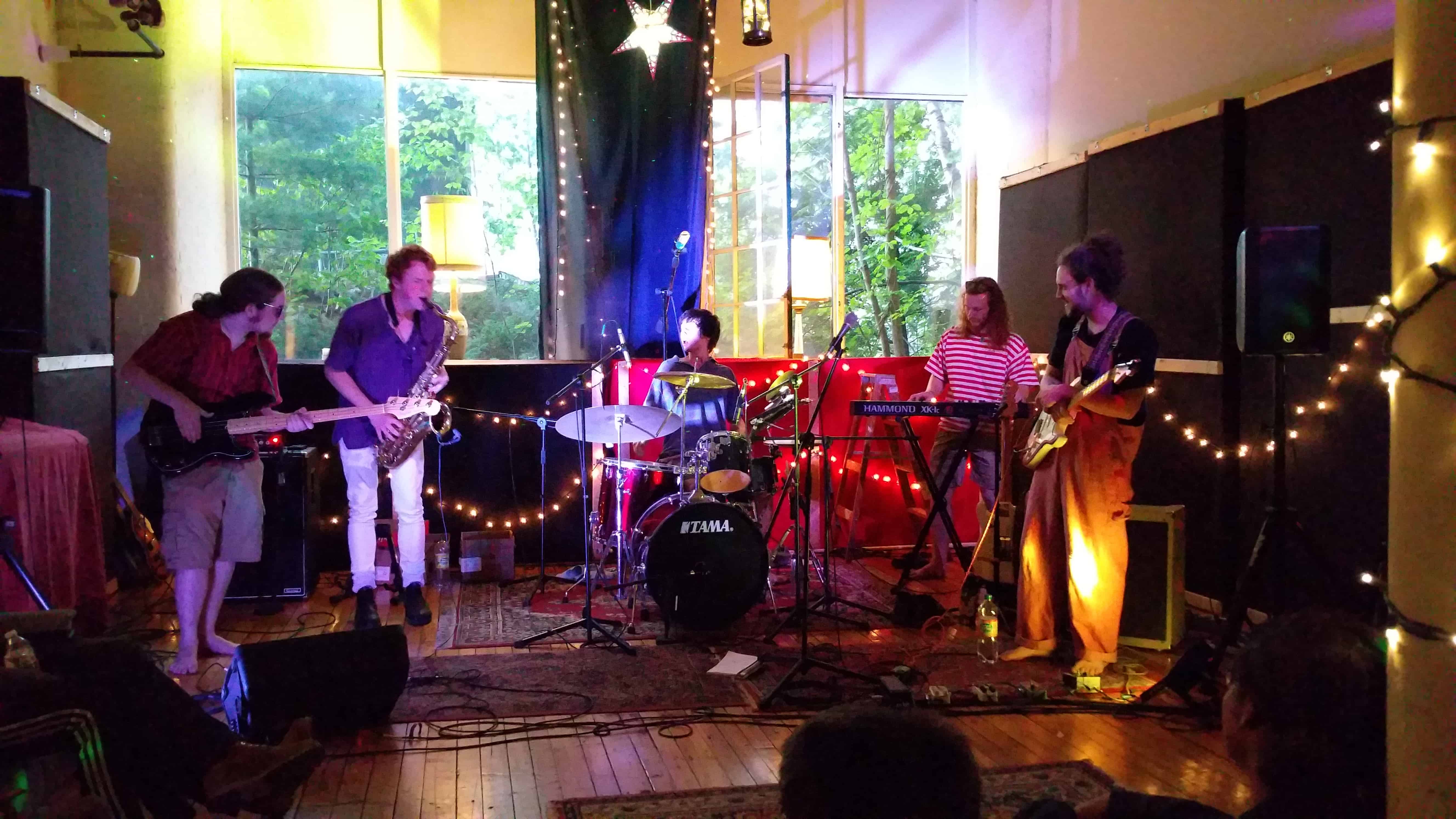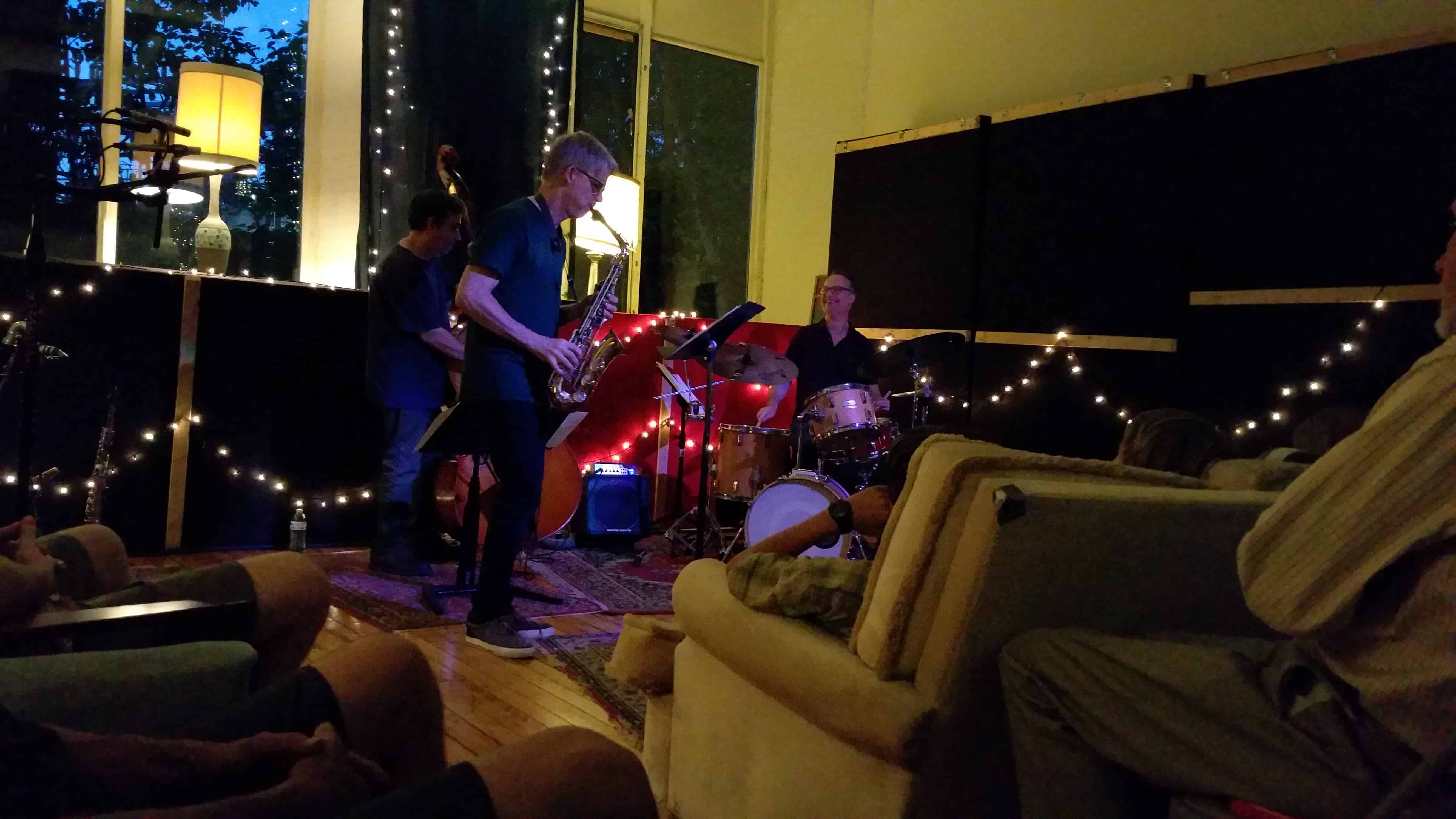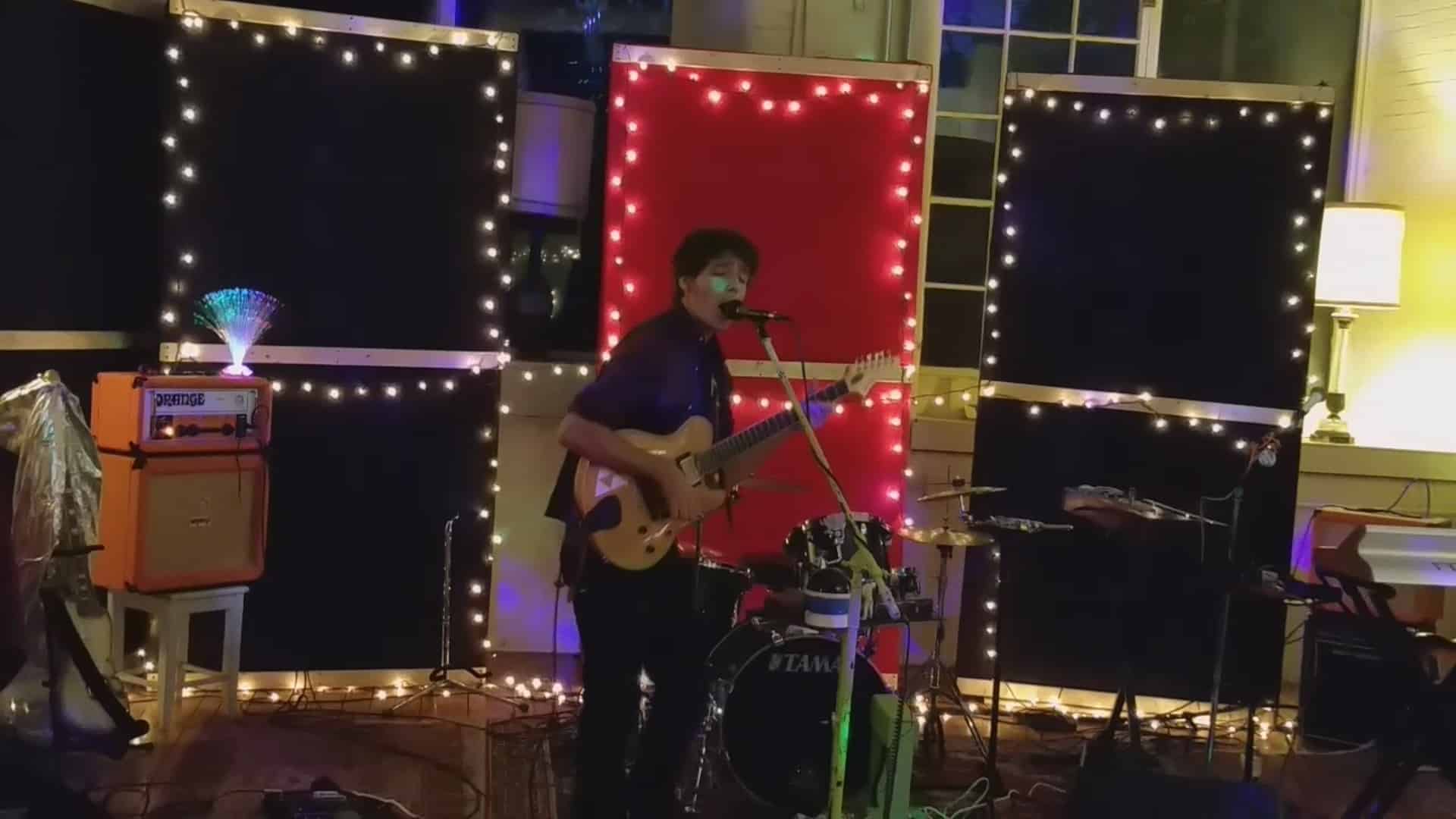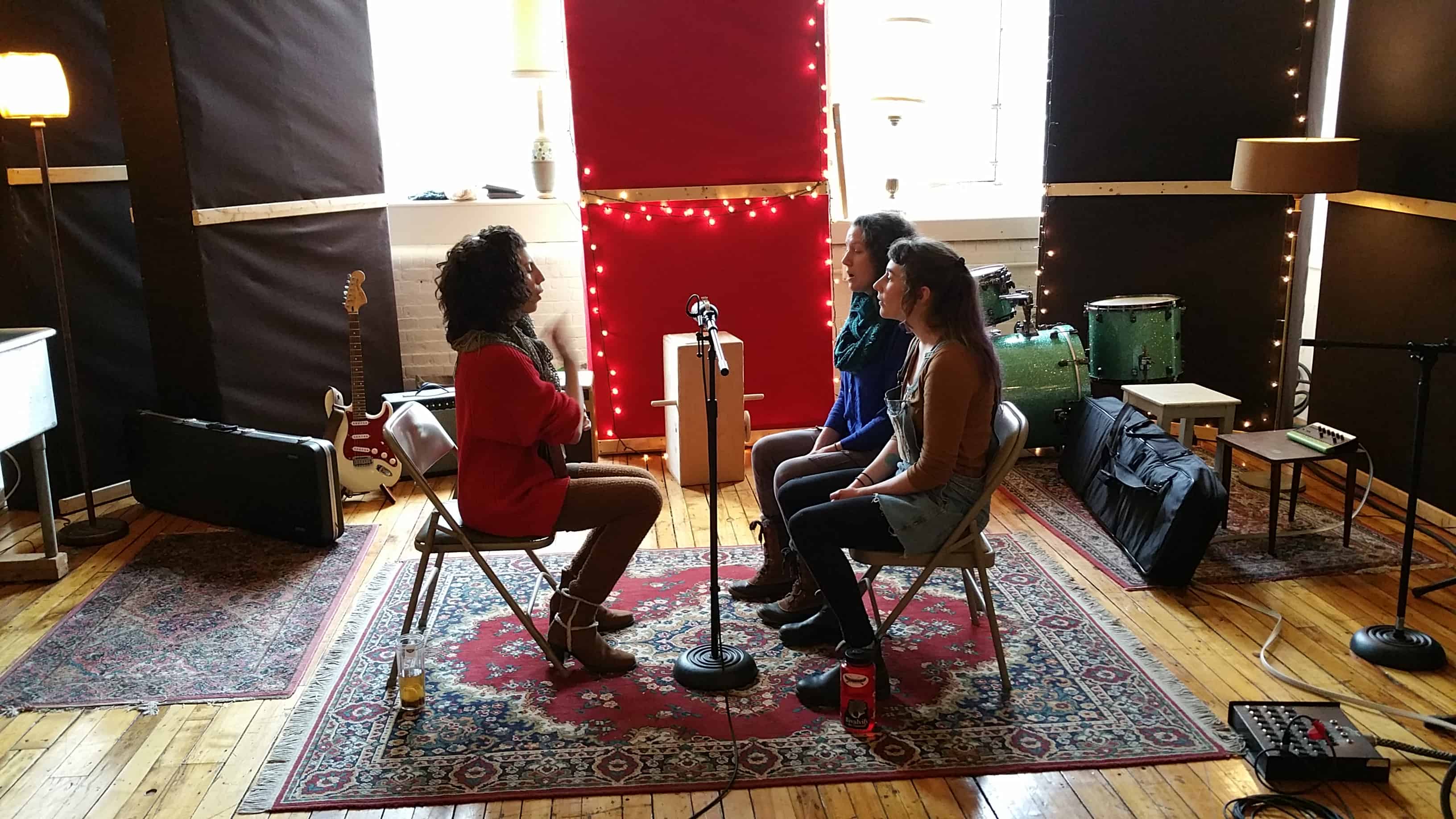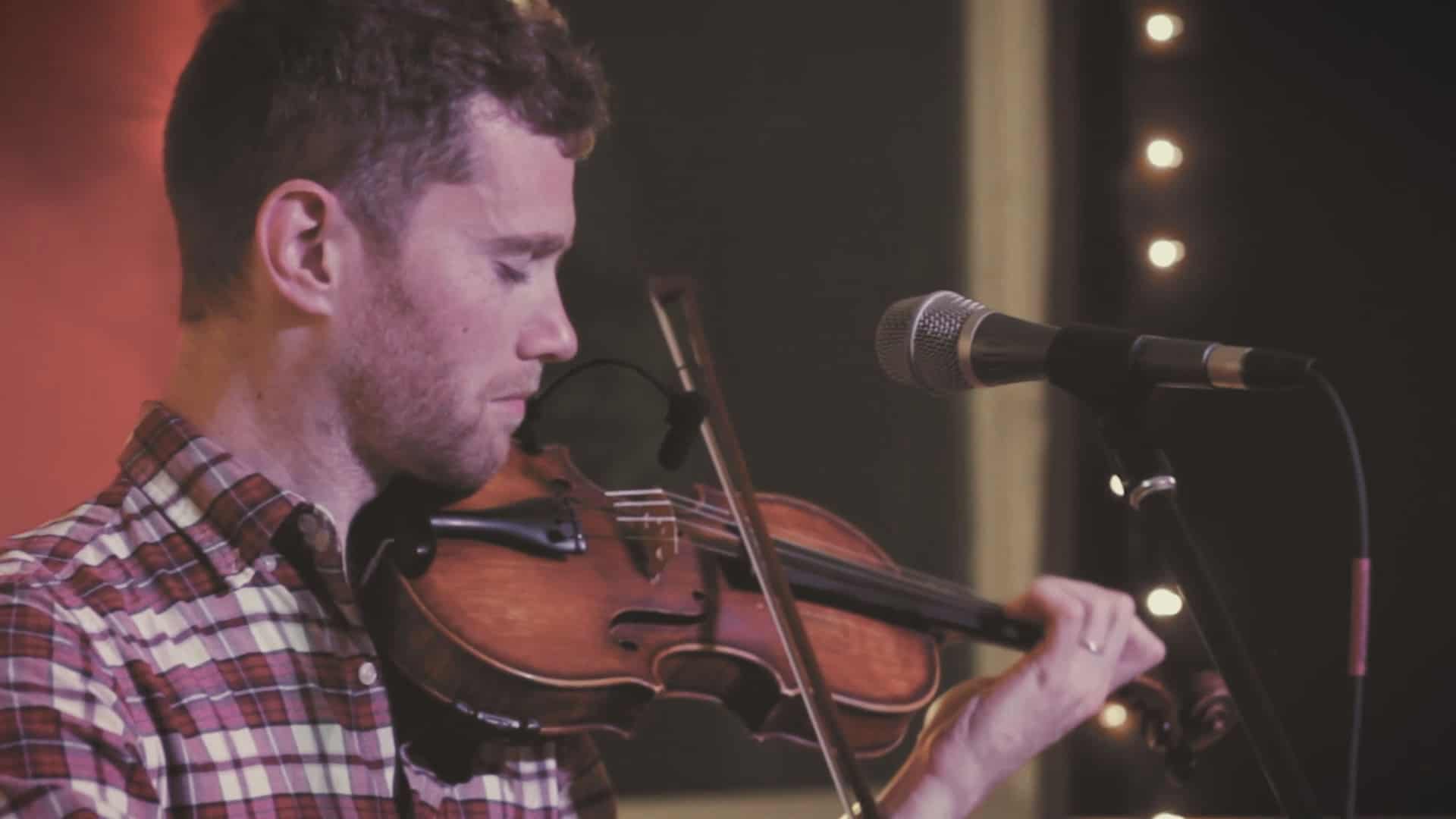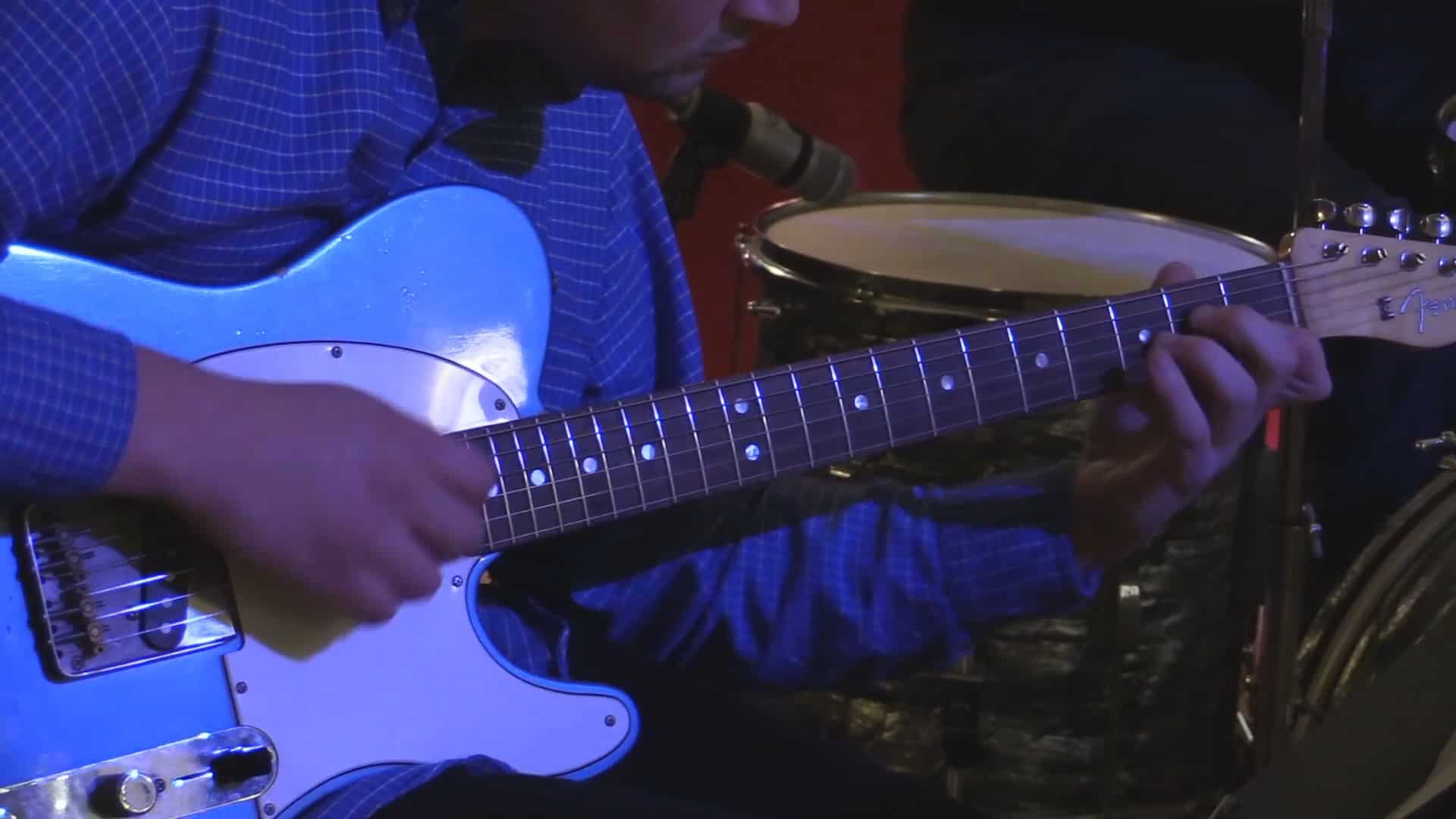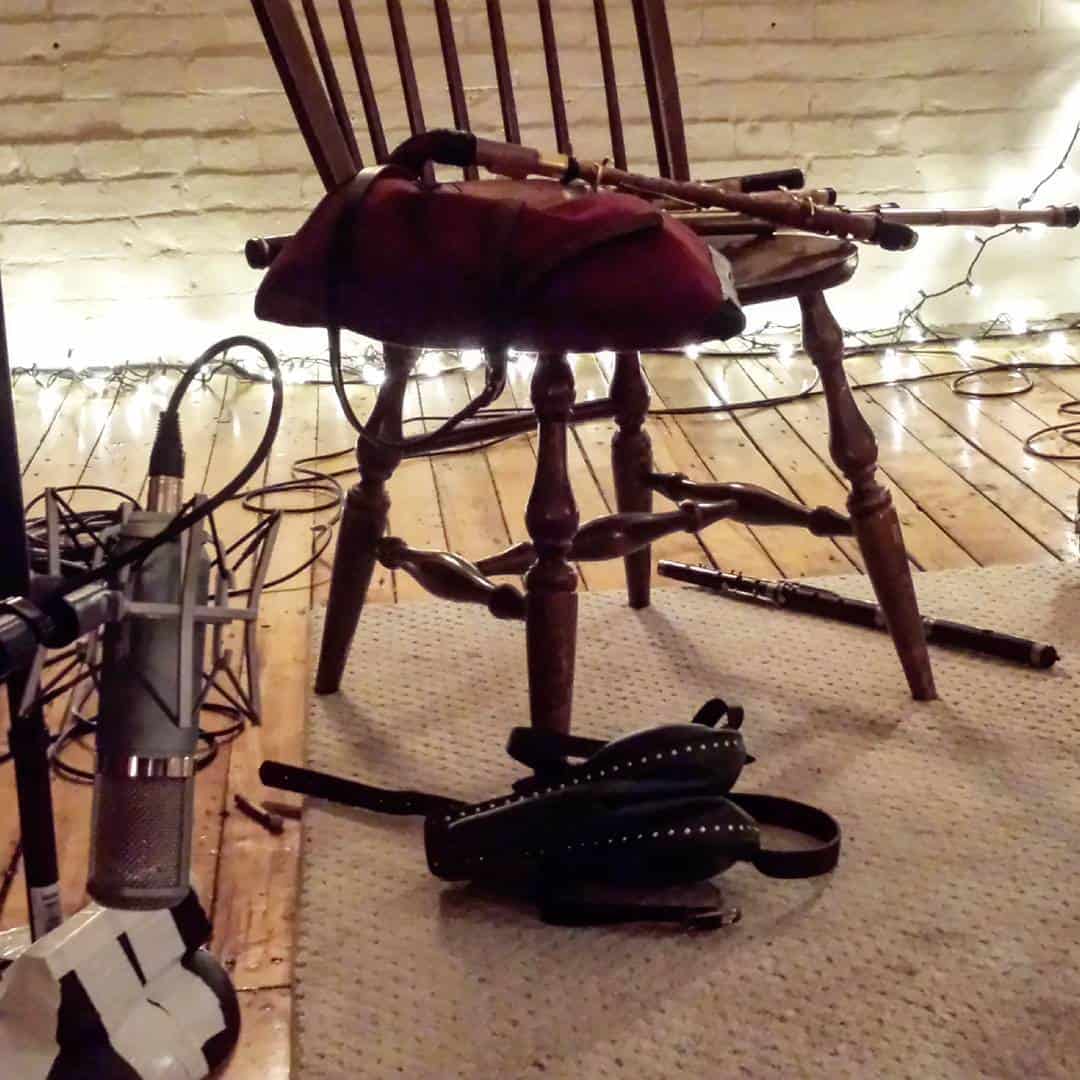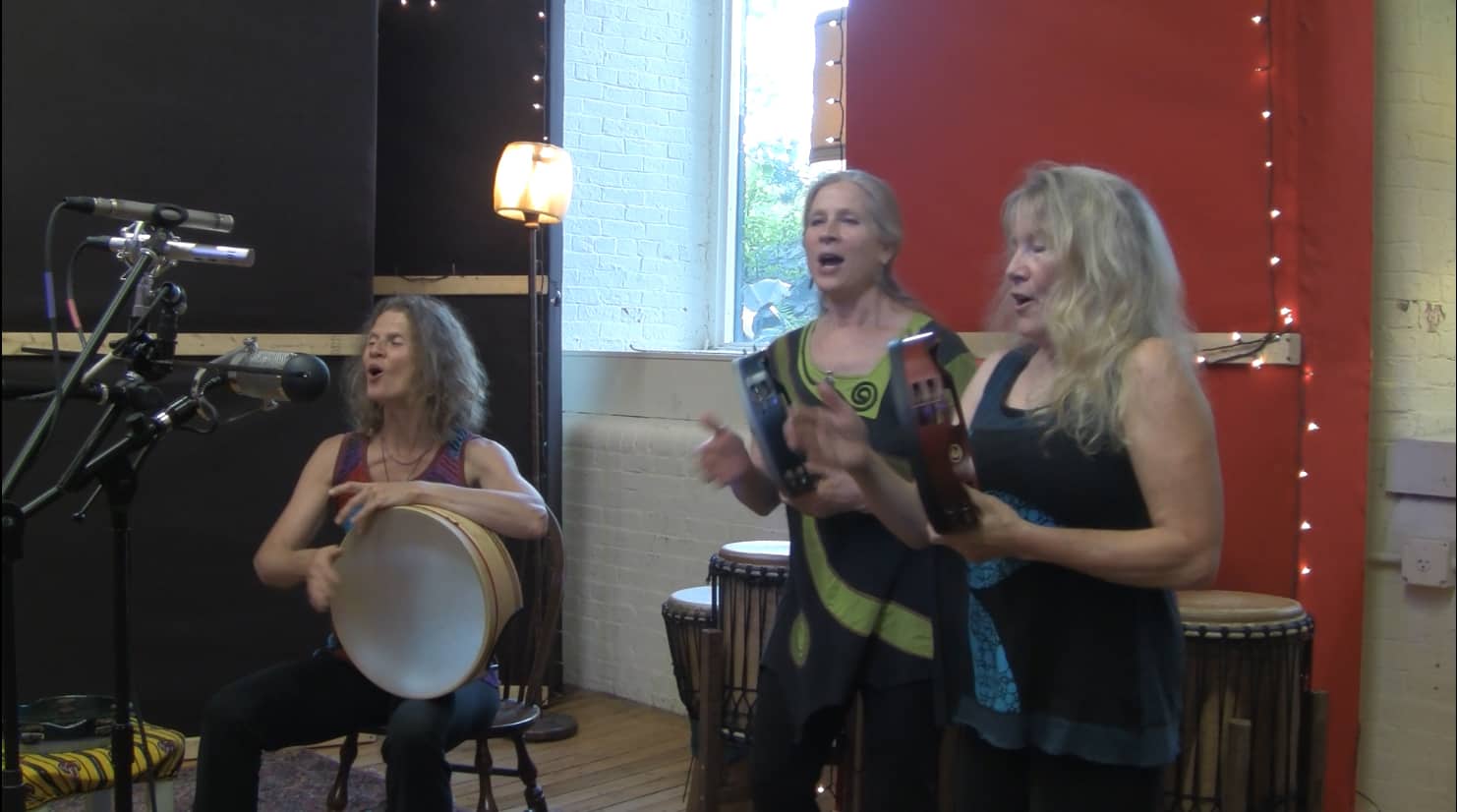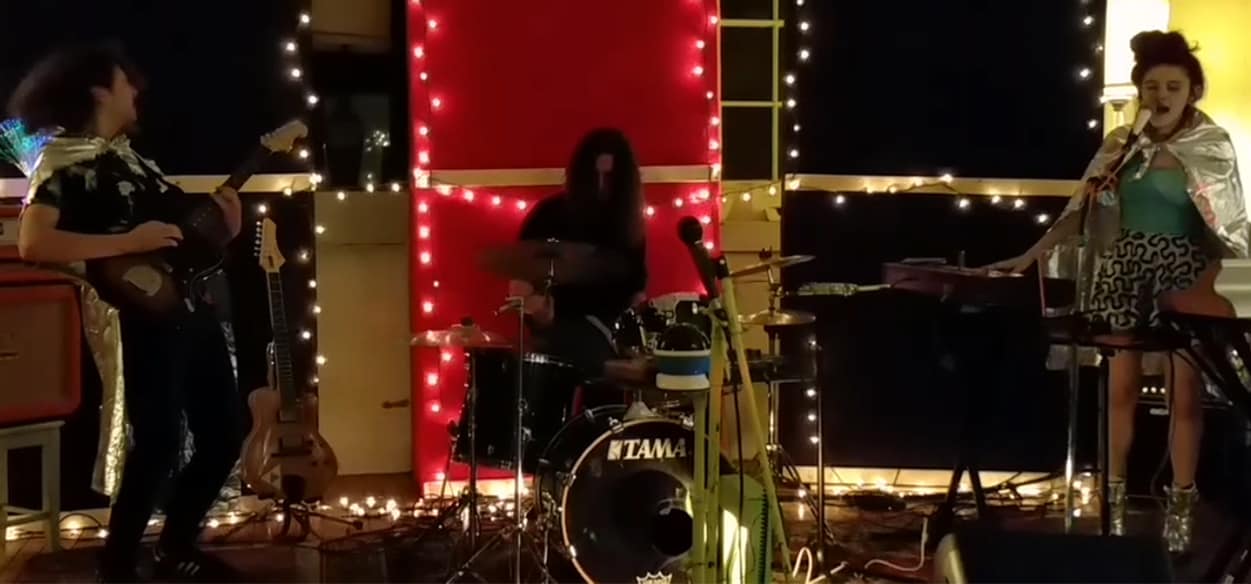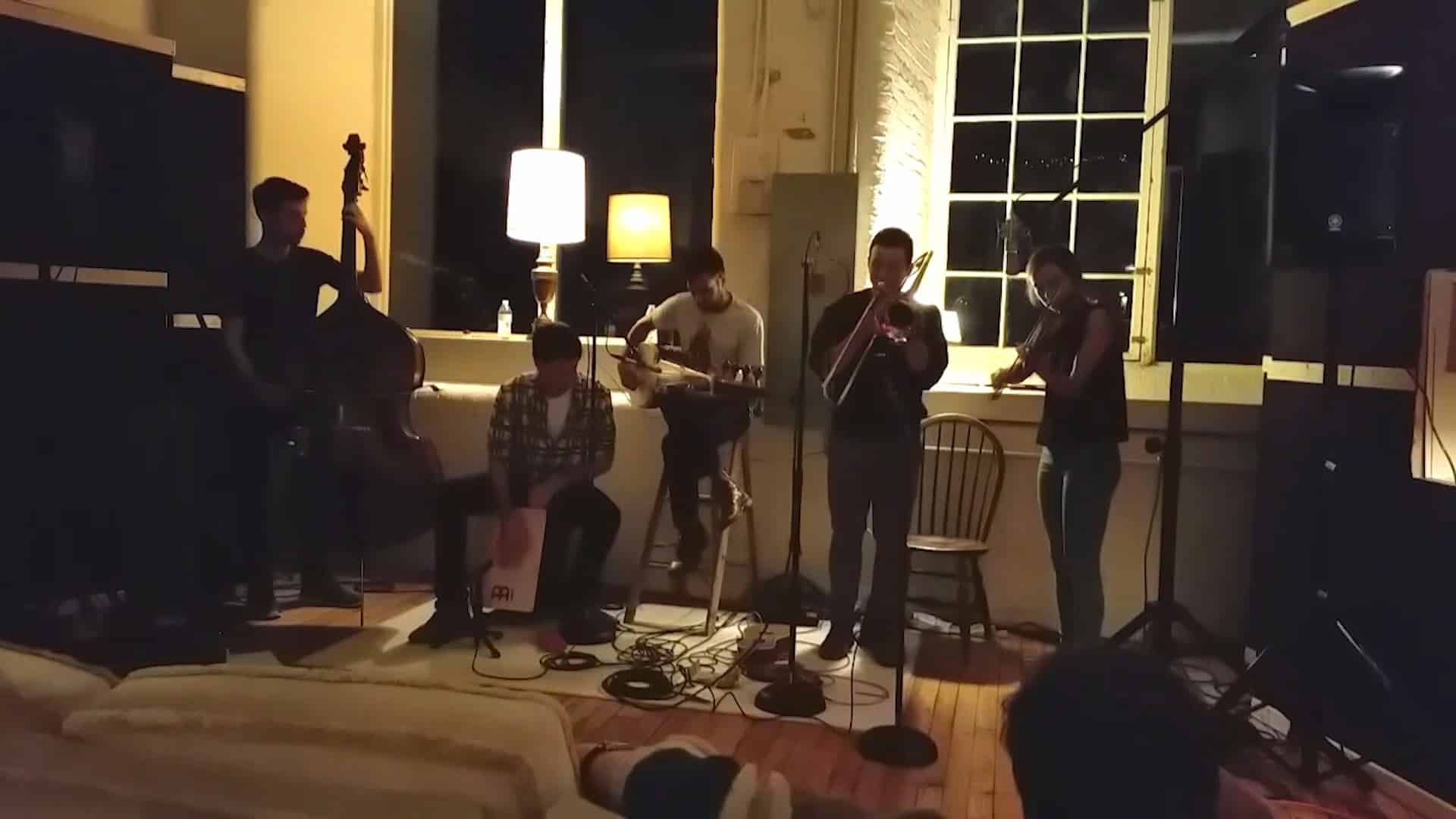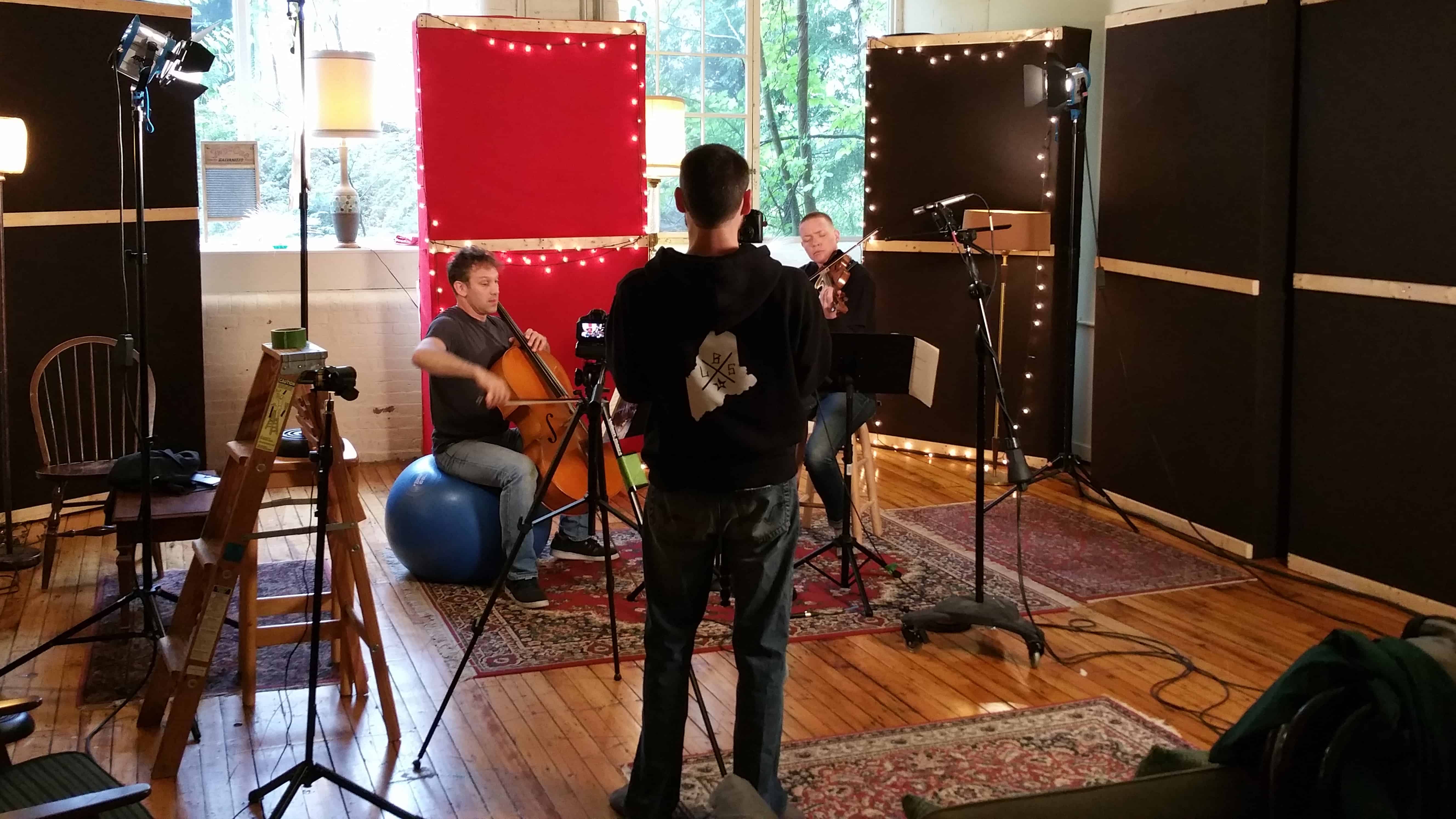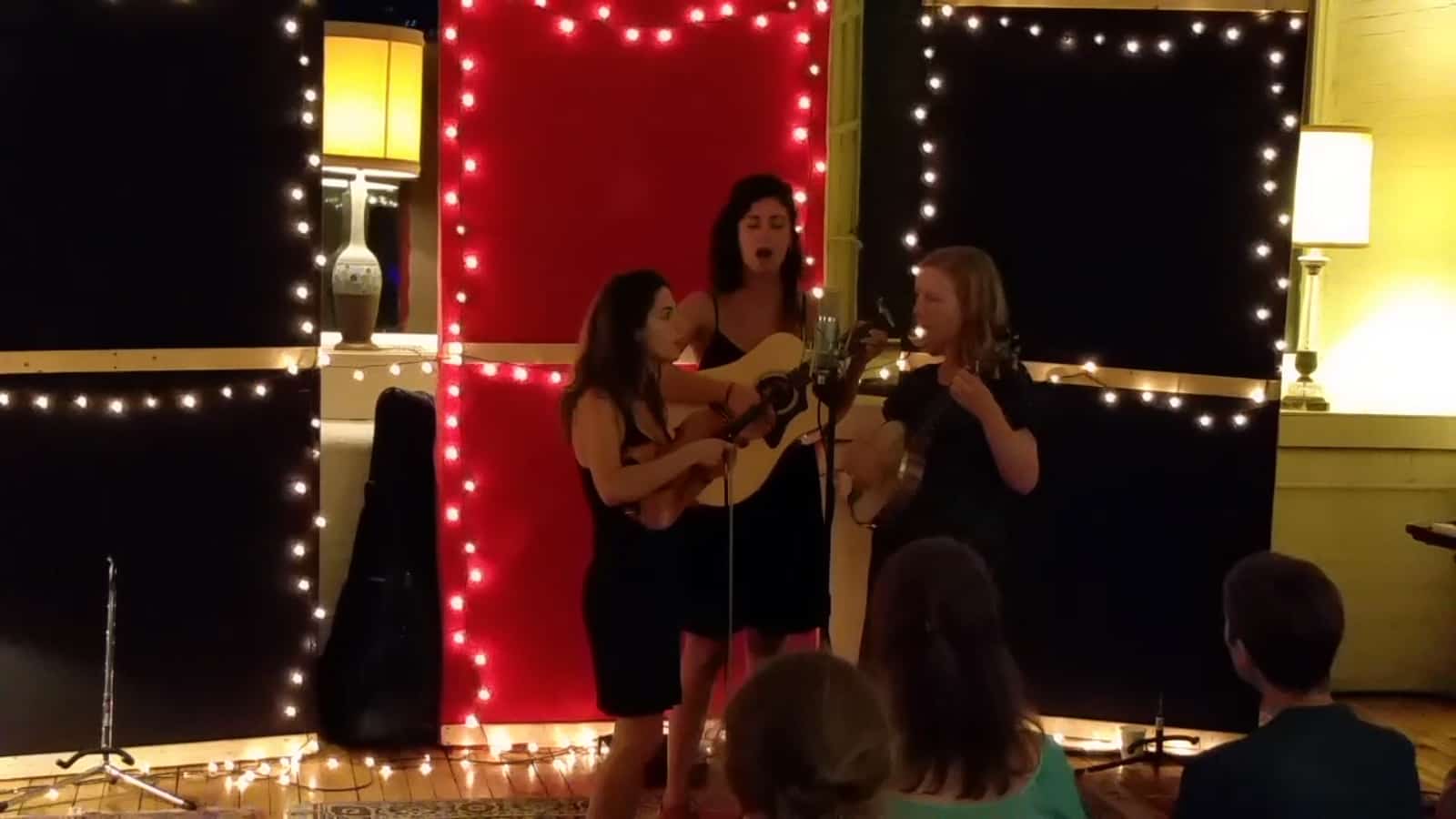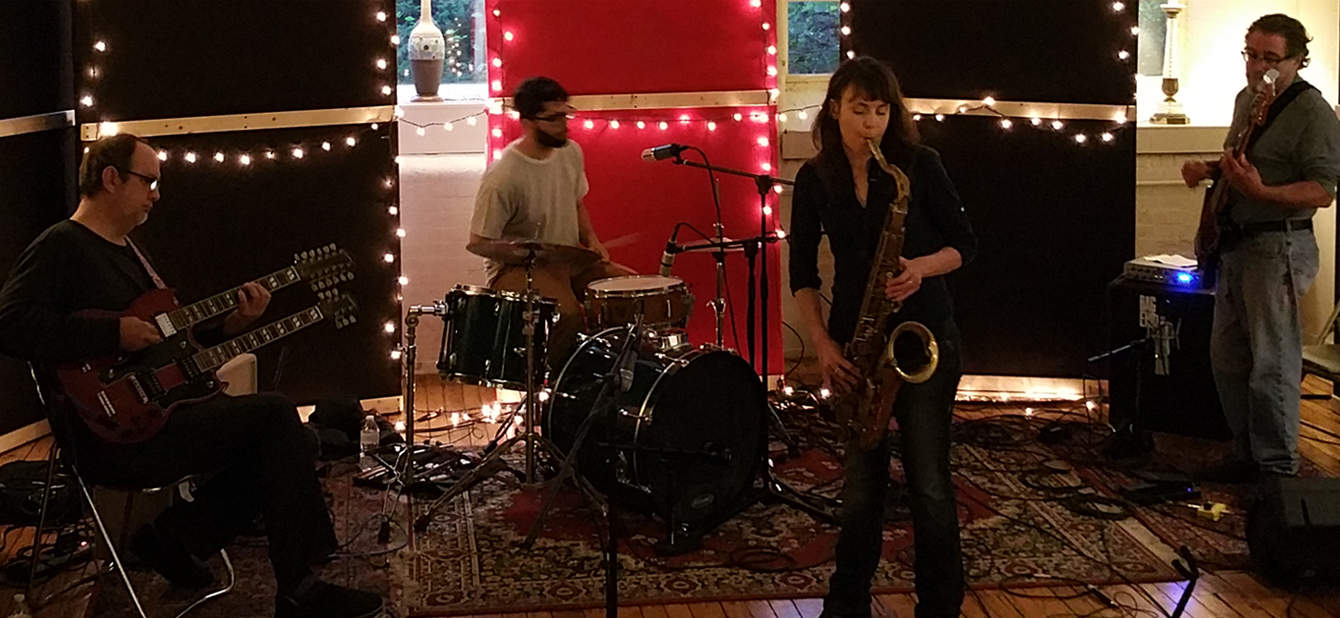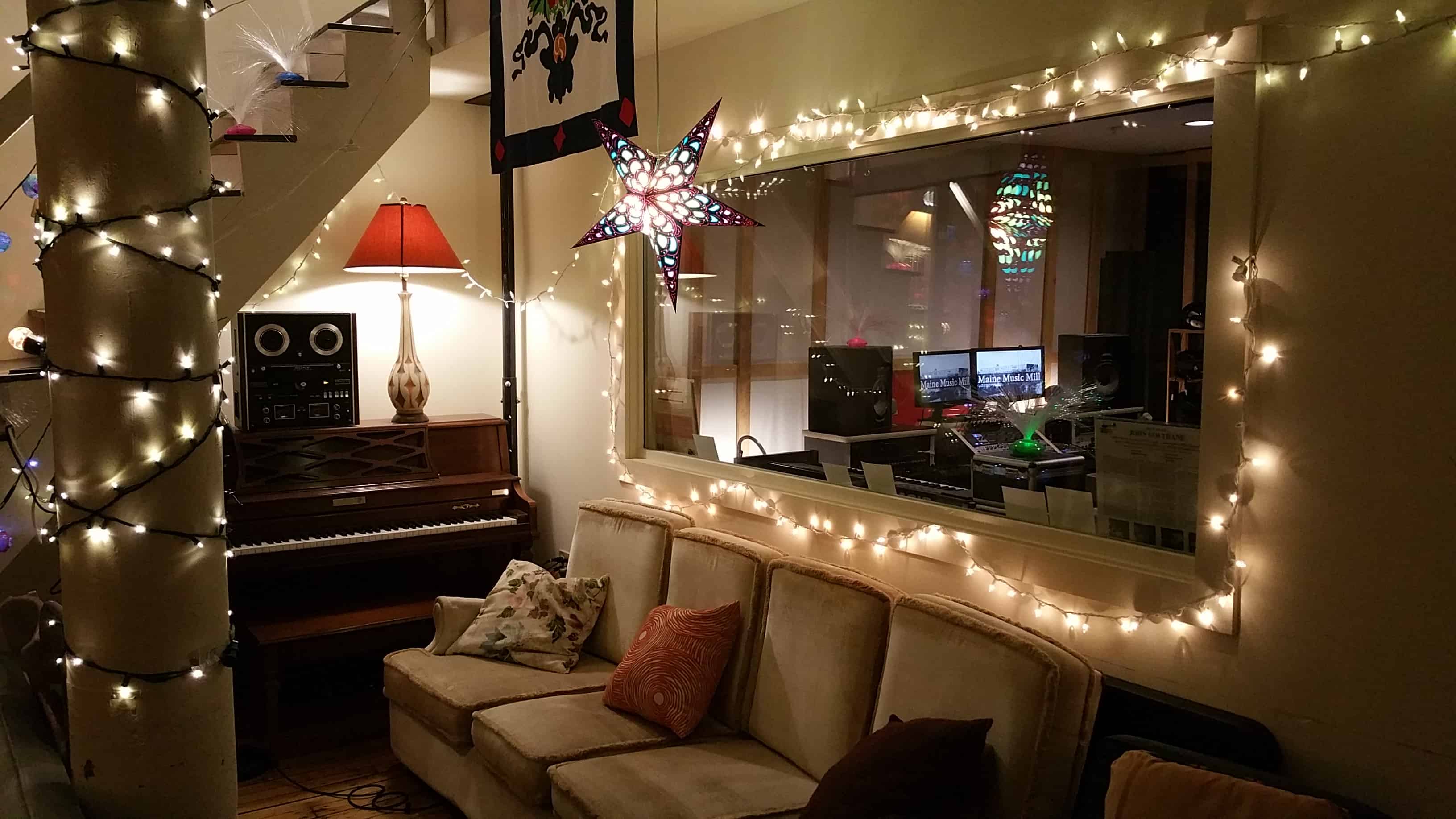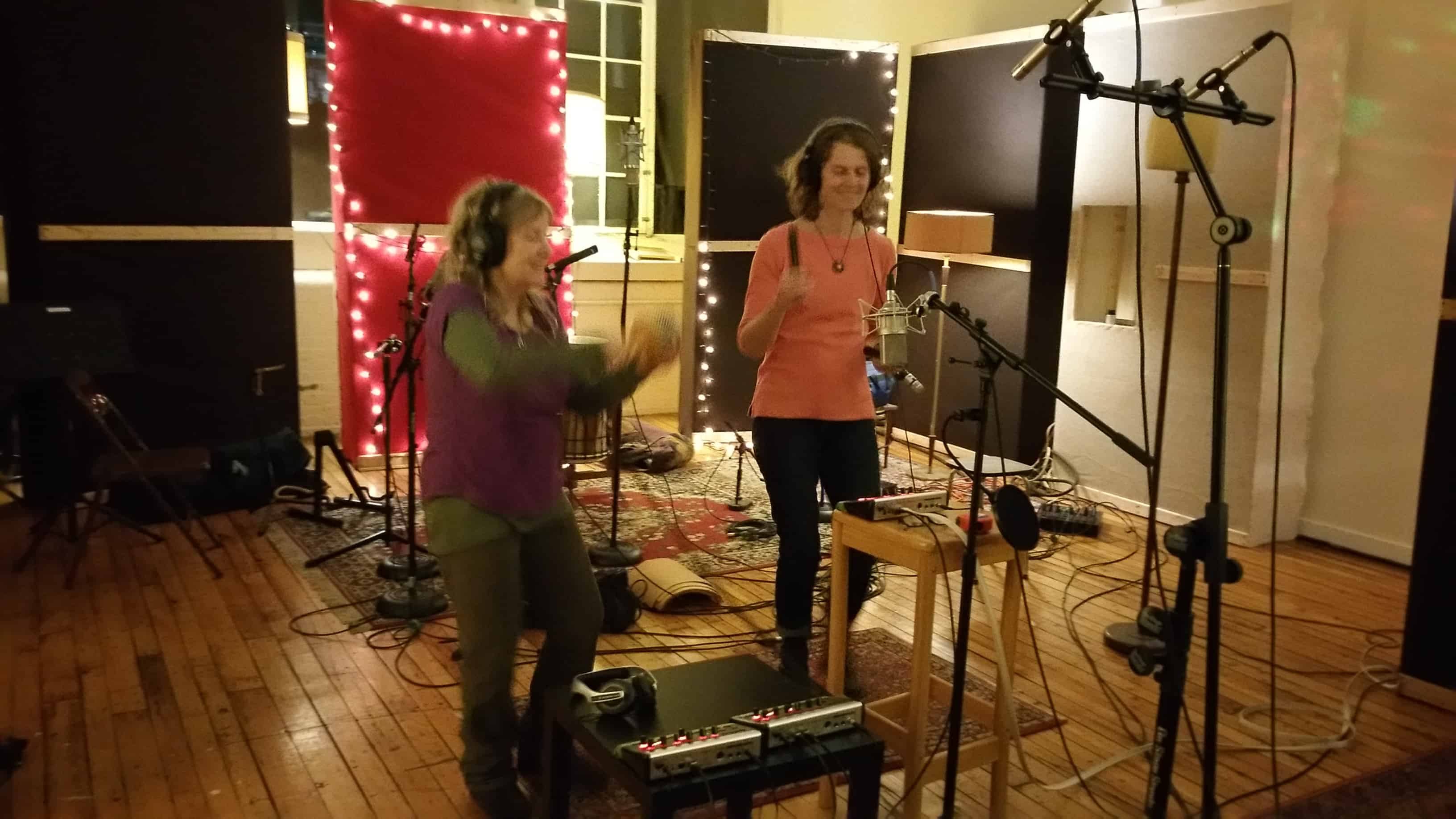 rattlesnake-om shanti session
Whether recording a full band, strings, a choir, drum or guitar amp overdubs, it will sound wonderful in MMM's spacious live room.  What's more, the old-mill brickwork and "vibe" of this 200+ year-old building is inspiring.  Charming, expansive, earthy, organic – that's Maine Music Mill!